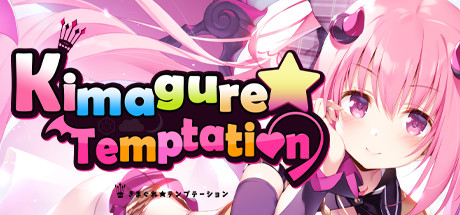 An incident occurred in an apartment where all four residents died. The corpse was discovered in an inexplicable state, with the organs being taken away while the belly was torn. The dark spirit filled in the apartment smells that there is something spiritual behind the incident. Because the project was too much for the police, a young Onmyoji "Tatsuhisa Tsuji" was dispatched from an organization [Yinyo Dormitory] to manage and manage things that are not humans, and to investigate the incident. With the devil "Annelise" who crossed the sea from England for a certain purpose and came to Japan, I will unravel the mystery of what happened in the apartment and why the resident died. --Although it should be, Al Annelise, a genus of the night, is more interested in the lower body of the eternity than the incident. Eternally lacking in women's experience is Tajitaji in Annerize's furious approach. Can Yukyu really endure the temptation? Or will you bend easily? In a closed curse mansion, a strange joint life begins with the Onmyoji who wants to solve the mystery and the devil who wants to flirt.
Other Title:

きまぐれテンプテーション

Censorship:

Censored

Language:

Japanese

Developer:

Silkies Plus WASABI

Publisher:

Sekai Project

Release Date:

20/11/2021

Platform:

Windows
Support the software developers. BUY IT!
OS:

Windows 7+

Processor:

Pentium 4

Memory:

1 GB

Graphics:

VRAM 1 GB

DirectX:

9.0c

Storage:

4 GB
Please spend time to read FAQs before downloading!
Password:
k
i
m
o
c
h
i
.
i
n
f
o
All steps must be complete with Locale Emulator (except some Non-Hen games with English language)!
Download, extract and play!