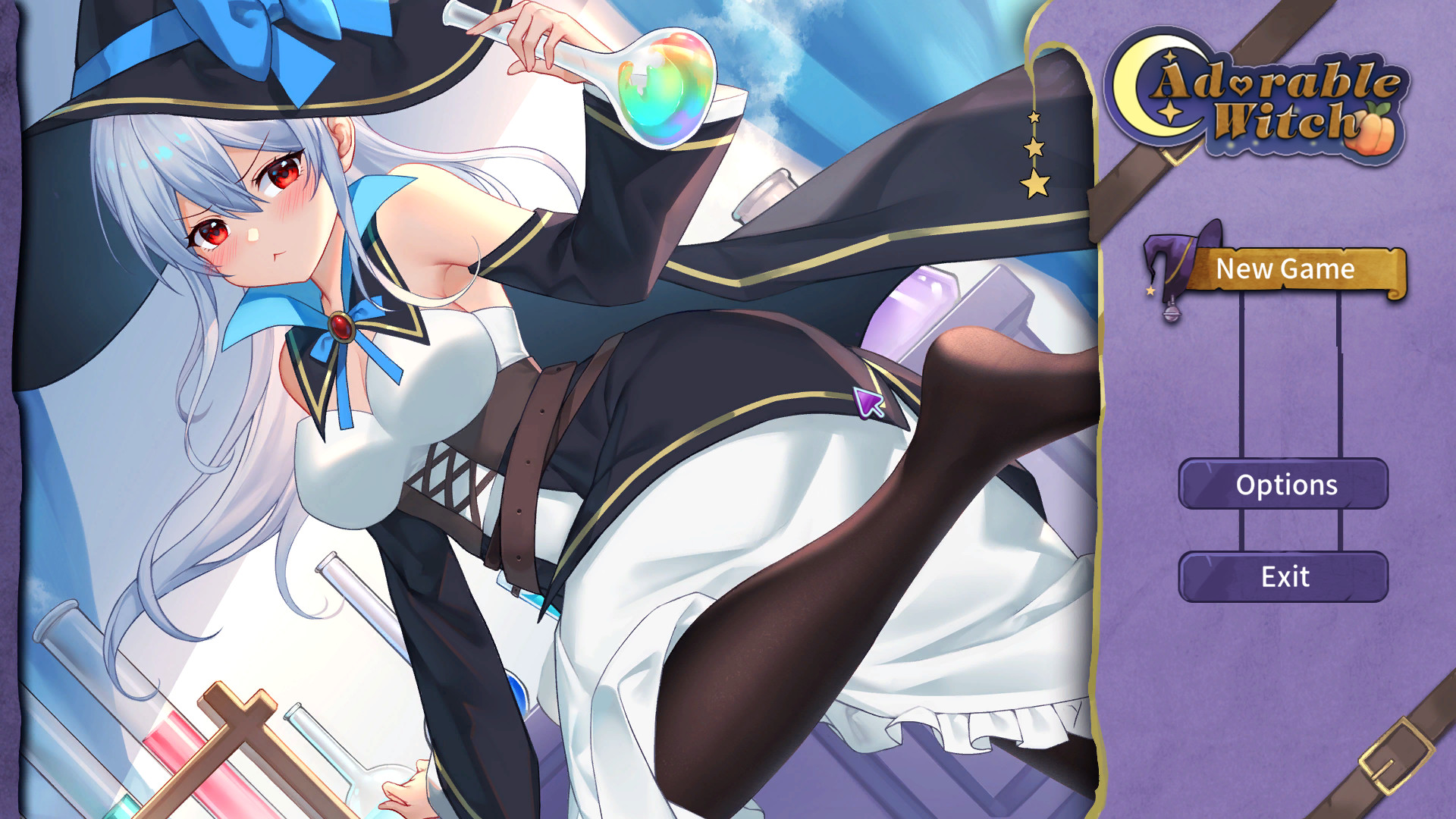 This is a casual strategy game, how to avoid the devil and guide the direction of the water
droplets is the key to clear the game.
The game requires the player to guide the water to drop on the seed by removing the
pins in the scene to ensure that seeds grow and obtained by the character.
Censorship:

Censored

Language:

English, Japanese, Chinese

Developer:

Adorable Games

Publisher:

Lovely Games

Release Date:

17/06/2021

Platform:

Windows
Support the software developers. BUY IT!
OS:

Windows 7+

Processor:

Pentium 4

Memory:

1 GB

Graphics:

VRAM 1 GB

DirectX:

9.0c

Storage:

1GB
Please spend time to read FAQs before downloading!
Password:
k
i
m
o
c
h
i
.
i
n
f
o
All steps must be complete with Locale Emulator (except some Non-Hen games with English language)!
Download, extract and launch "AdorableWitch.exe" to play!